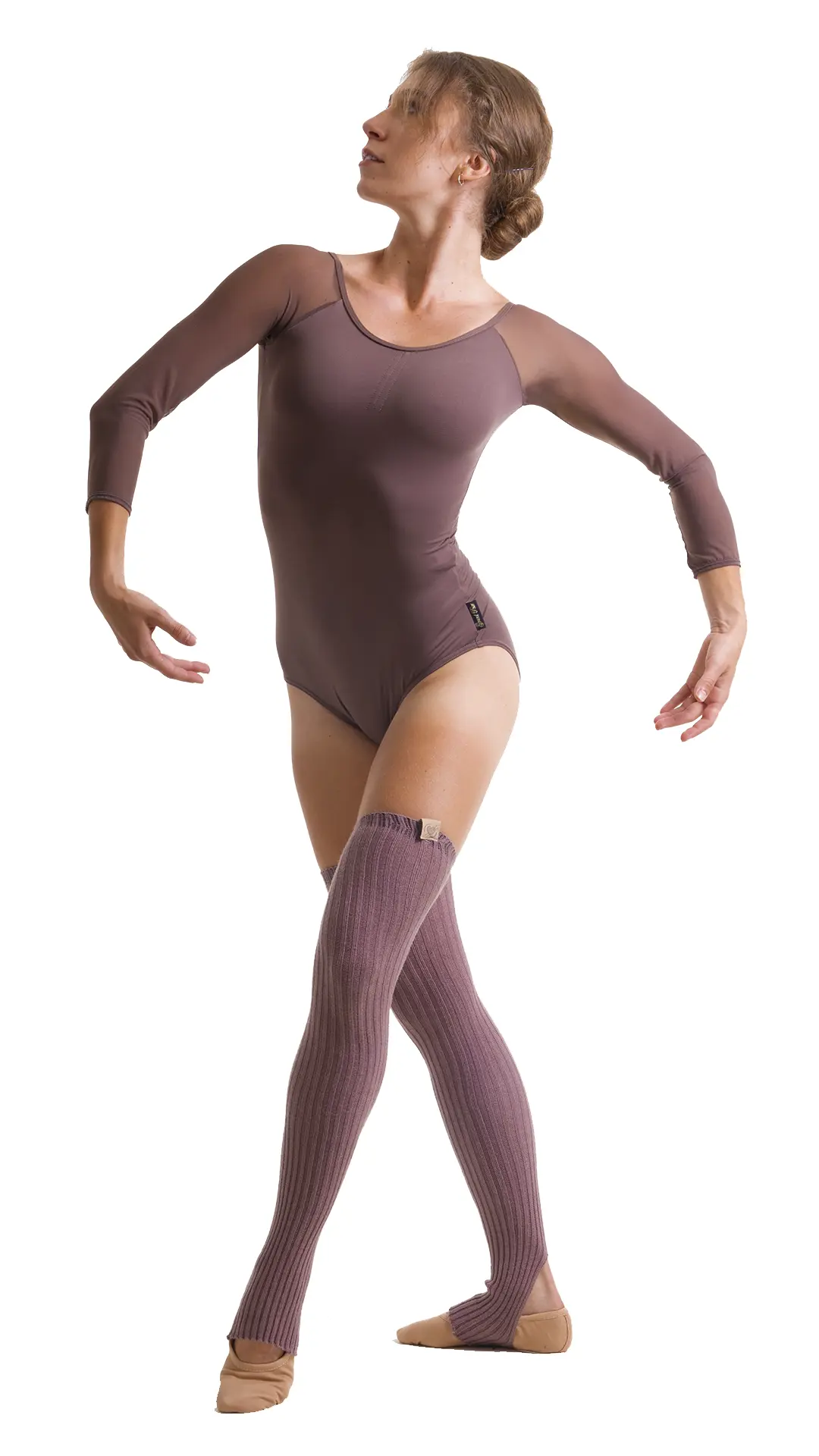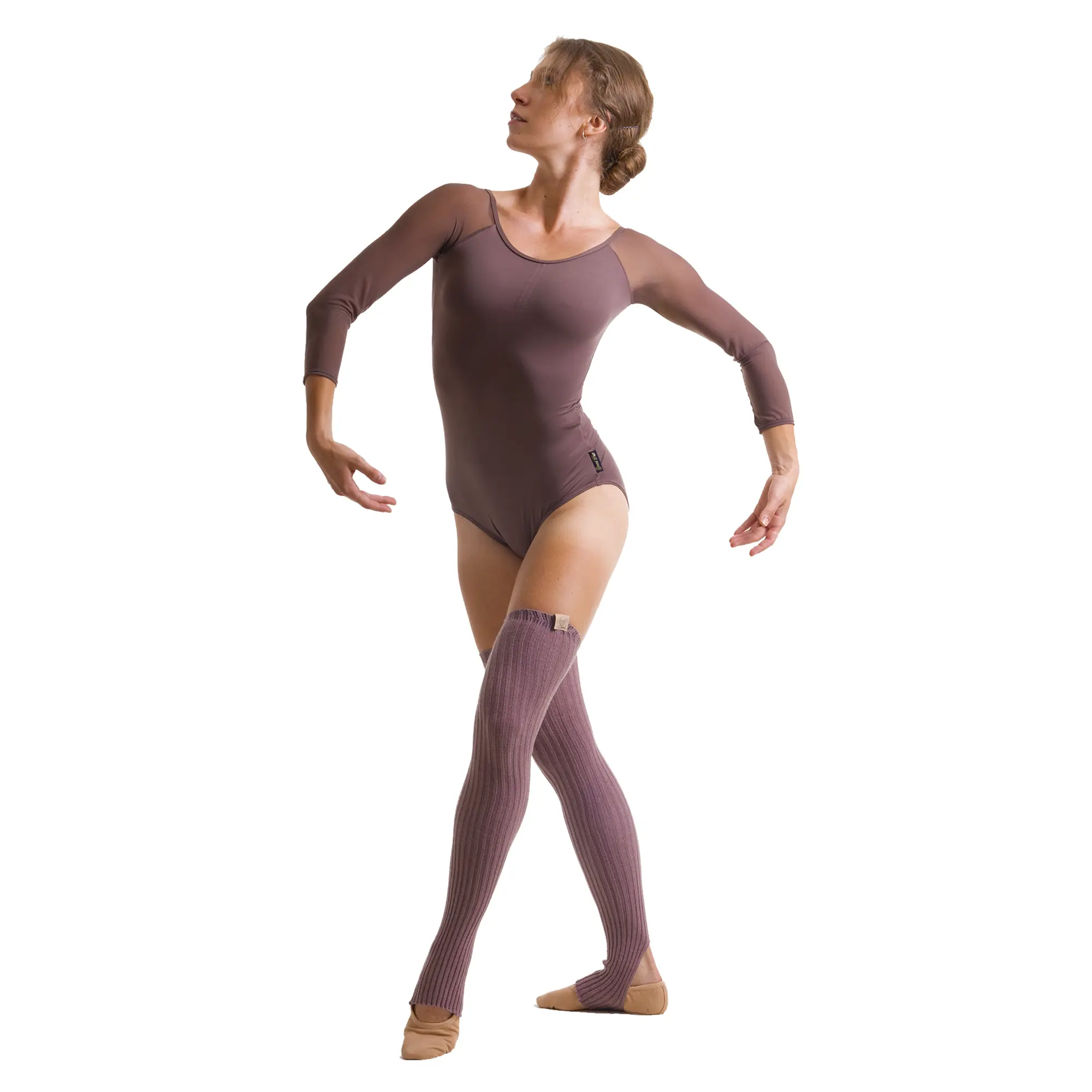 Loyalty program
Loyalty for dance lovers up to 5%
Hello dancers, we have prepared a loyalty system for you in which we want to support your decision to pursue dance with love. If this is the case, you've come to the right place.
What do we offer?

Discounts up to 5% for dance lovers.
How to proceed?

Register on our website as a dancer.

Make any purchase as a registered customer - dancer.

A bonus of 5% for the unreduced items will be loaded on your account after payment and receipt of the order.

Generate a discount coupon in your account for the accumulated bonuses.

Apply the discount to your next purchase.
Terms
The discount is valid on unreduced items. Discount cannot be combined with other discounts and bonuses. Discount applies only to registered customers.
Register
Blog