How to pay
We accept the following forms of payment:
bank transfer - internet banking
Bank transfer – after placing your order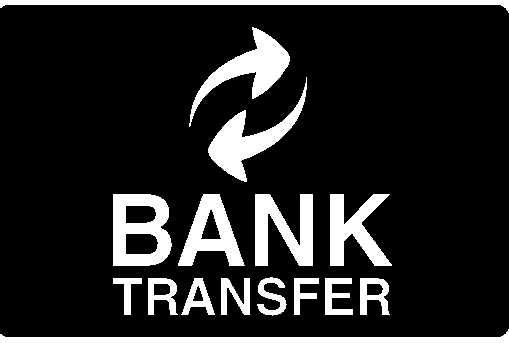 After the confirmation of your order, you will receive an e-mail with all the details related to the bank transfer payment. Your order will be filled after our account is credited. The bank transfer may take a few working days. This payment is without any additional fees..