Hi, my name is Igor Bezdieniezhnykh, I am a multiple champion and vice-champion of the Czech Republic, Champion of Ukraine, Champion of Russia, champion of Europe, champion and two-time vice-champion of the World in tap dance. You can find more about me on Instagram @ Dr.Tap or FB profile Igor Bezdieniezhnykh.


I would like to share with you my experience with choosing the best shoes for tap dancing.
Step (TAP Dance) - a dance style in which it is mainly art created by taps screwed on the shoes. The tap dancer is practically a dancer and an artist in one because as a musical instrument he uses his feet to create various rhythms and at the same time moves smoothly. The beginning of the history of tap-dancing dates back to the period of the first black religious gatherings. Tap dancing is one of the first jazz dances. It was created in amateur conditions at the end of the 19th century and developed with jazz, even long before it was named. The charm of rhythmic beats found popularity among the broad masses of the American people and secured popularity for hundreds of years to come.
If you want to learn to tap, take tap shoes as an important basis for learning. The shoes have special metal taps, thanks to which you create the original sound, so it is important to choose the right type.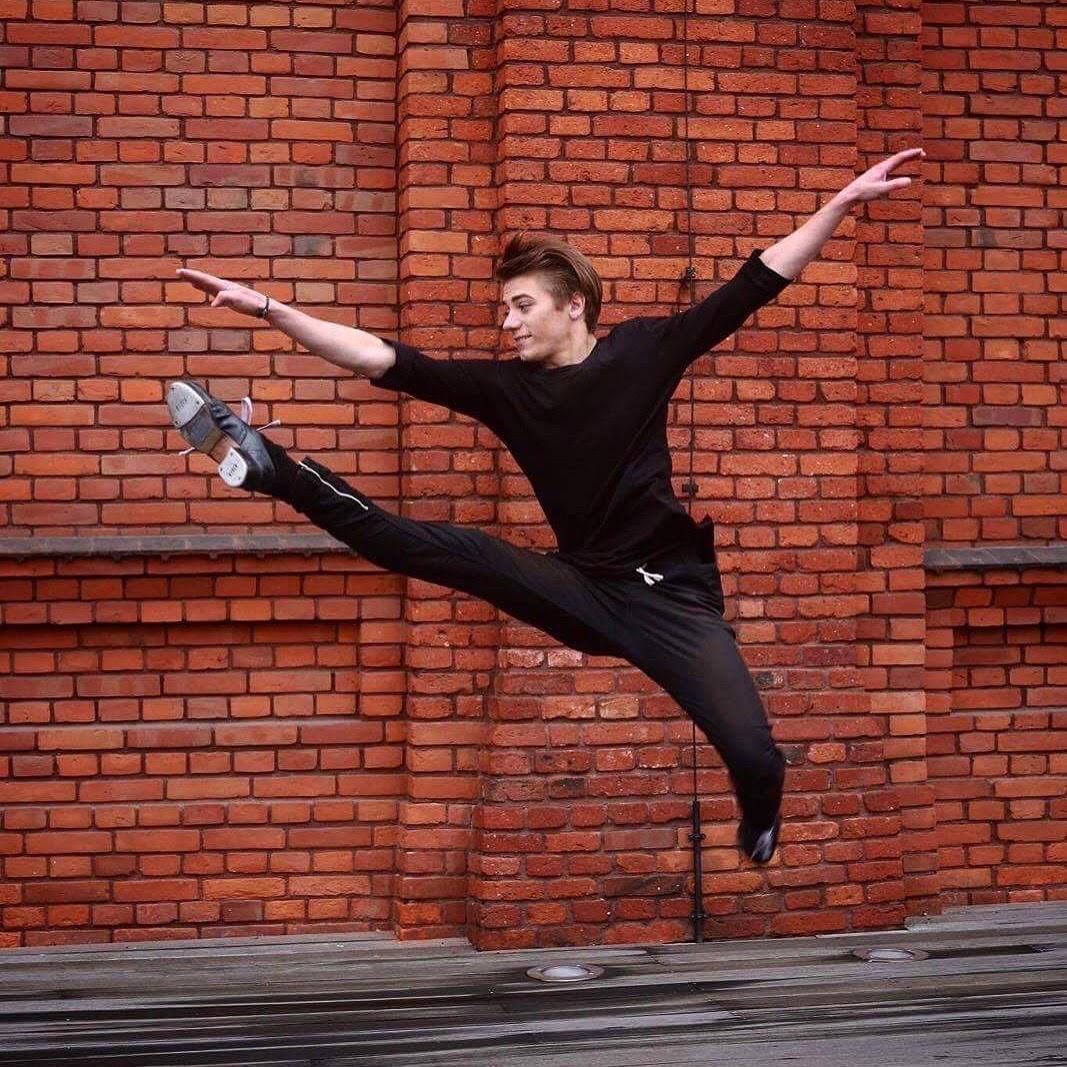 Tap dancing shoes can be divided into professional and amateur. The difference between them is mainly in the layer and material of the sole.
Professional tap dancing shoes have a sole composed of 2 to 3 layers, one of which is usually wooden.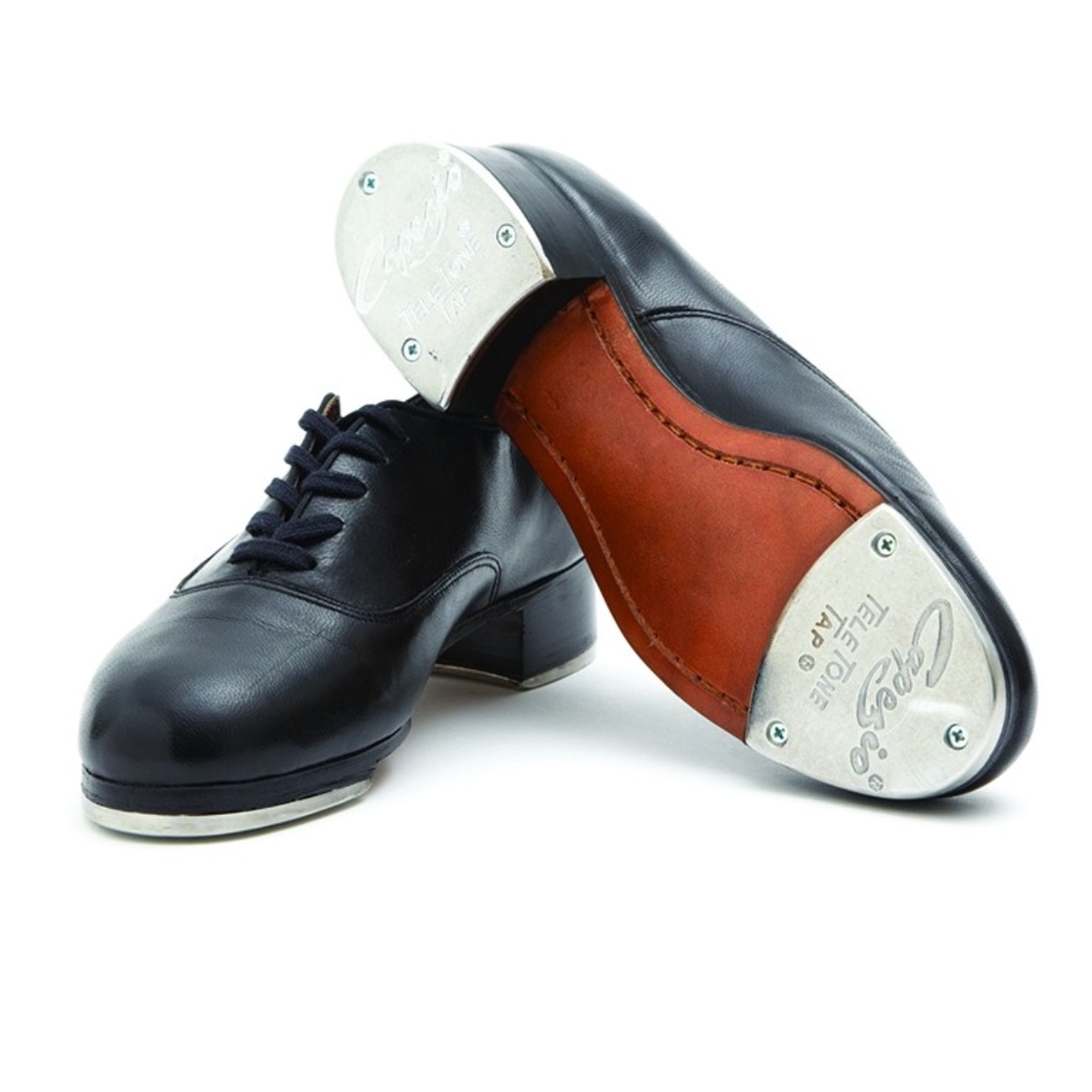 Amateur tap dancing shoes are visually lower and the sole usually consists of one layer of plastic, leather or wooden material.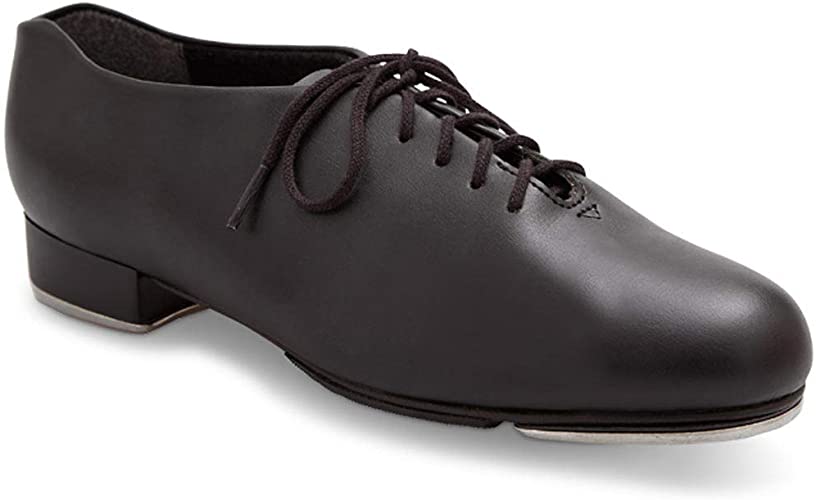 Furthermore, according to gender, we can divide tapes into Unisex, Women's and Girls
Unisex are suitable for men but are often used by ladies as well. They are characterized by tying on laces and a lower heel.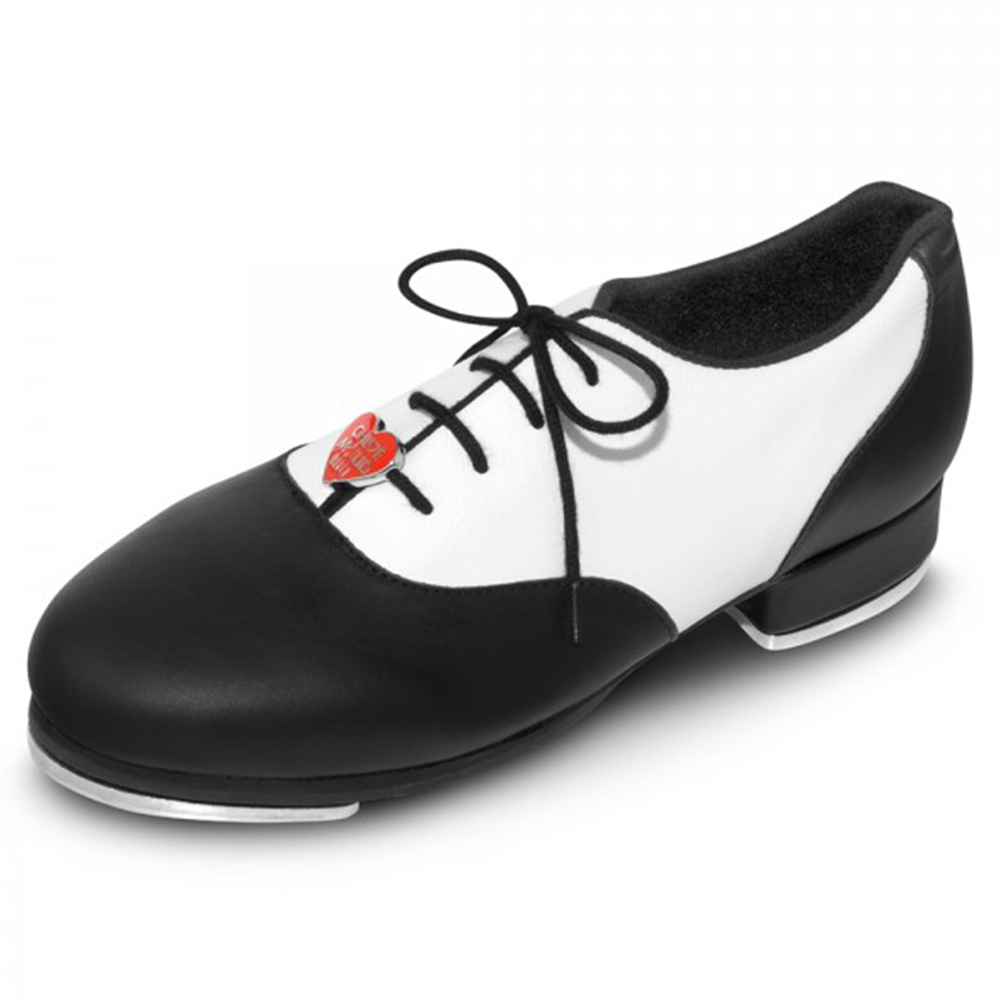 Women's shoes are based on women's shoe cuts. These are purely women's shoes, characterized by a higher heel and a higher heel and usually fastened with a buckle.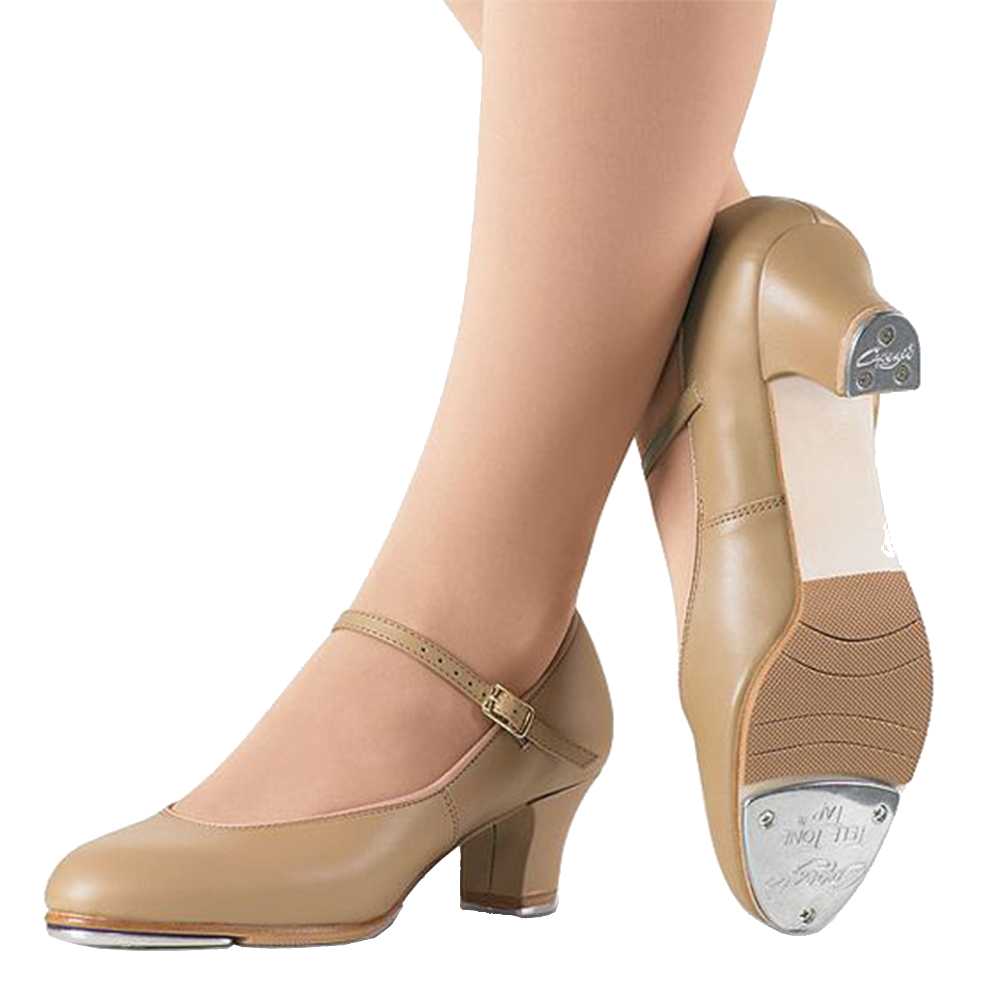 For girls are most often shoes "for little princesses", where children's design is combined with tap dancer functionality. These are often design pieces that will please the hearts of the little dancer and their parents.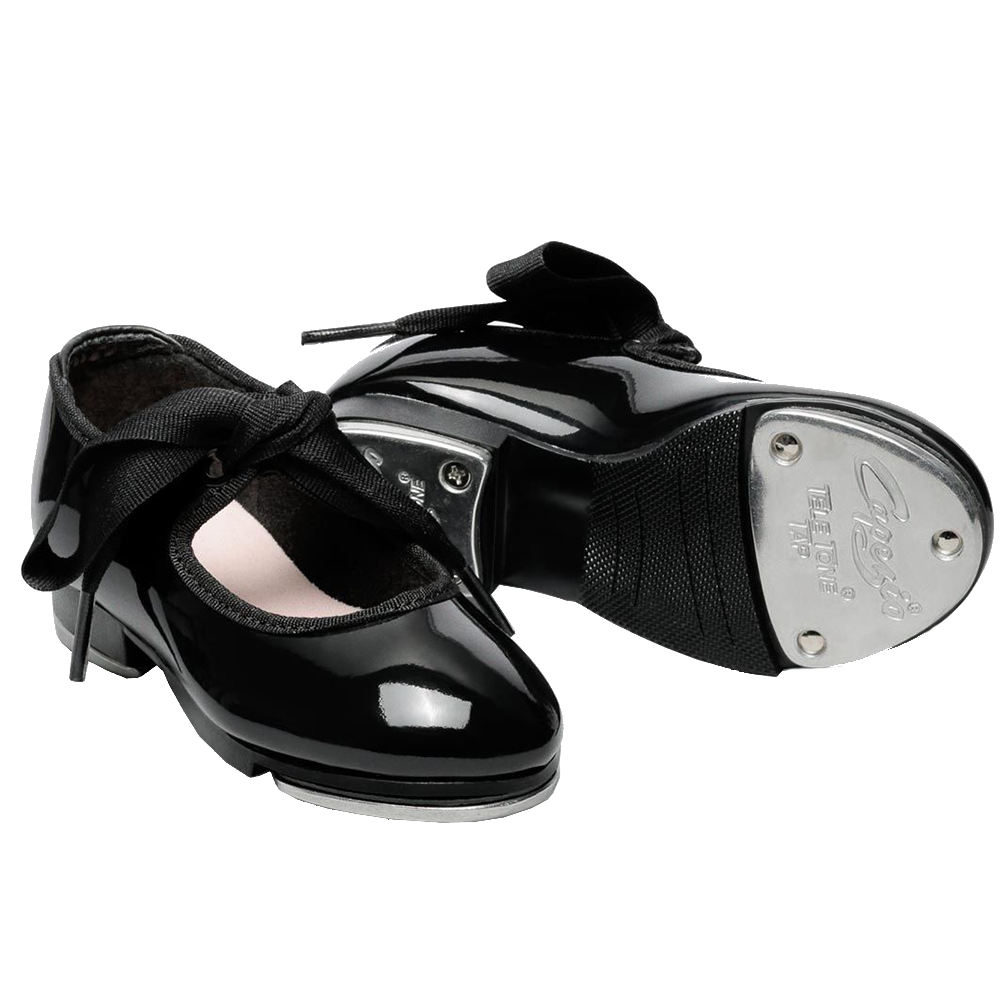 Tap dancing shoes that are made of soft leather tend to stretch, so when choosing a size, you should buy tailor-made. For other materials that stretch less, I recommend buying a slight excess of 2-3 mm.

For beginning tap dancers, I recommend choosing amateur shoes first, which are also cheaper and over time you can switch to professional. They will be enough for the basics.
The taps are screwed under the toe and under the heel, they are used to create the necessary stroke thanks to which you create a rhythm. In tap dancing, we use toe, heel or together at once for a loud "accent". The sound of the toe or heel is not the same. There`s a huge difference visually and rhythmically. I recommend choosing the same brand of taps as the shoe. If you choose Capezio or BLOCH shoes, then choose the taps from the same brand.
If you buy the shoes and the taps separately, you can easily screw them on the shoe. You'll need a screwdriver and a little bit of skill to do that. The pads, as well as the shoe, have 3 holes under the toe and 3 holes under the heel. All you have to do is attach the plate that belongs to the toe or heel and mount three screws to fix the plate firmly. It is important to check that the screws are tight enough at least once a month so that the plates do not come loose due to frequent use and no screw falls out.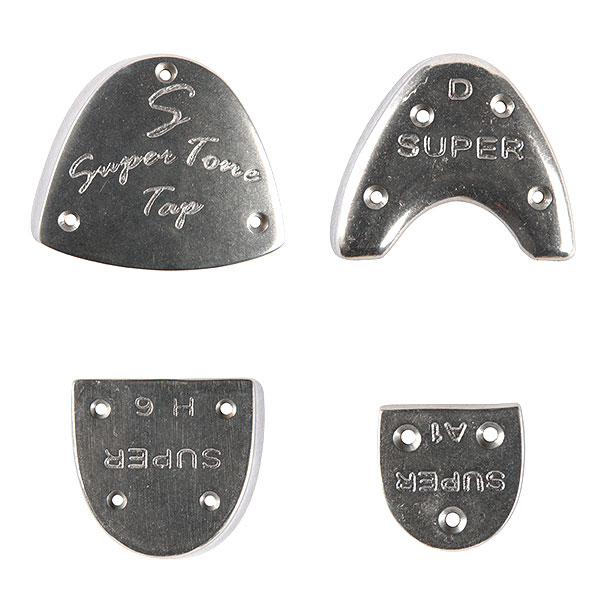 Tap dancing shoes will last depending on how often you use them. Amateur tap dancing shoes last approximately 1-2 years with mild and careful use. Professional taps last 1 to 1.5 years due to heavy load and frequent use.
If your foot is still growing, I recommend choosing cheaper shoes that will serve you well for a shorter time.
CAREFUL with professional tap dancing shoes. A thicker leather is used there. It is harder and therefore they do not stretch as much. For this reason, I recommend buying shoes with a slight oversize of approx. 5 mm.
Need advice on choosing? Look in the category of tap dancing shoes, or call us on +420 723 687 898