What shouldn't be missing at the summer workshop?
Summer schools, workshops of various kinds and especially holidays await us right outside the door. But what should you pack to be ready for summer camp? These are my TOP 7 products that not a single dancer should miss.
Bloch Multi-compartment tote
One of the most important things, my 1 st is
definitely this bag.
Thanks to the storage space, it is an indispensable piece that I take with me to all workshops. Not only do all my "jackets" fit in, but it also looks great!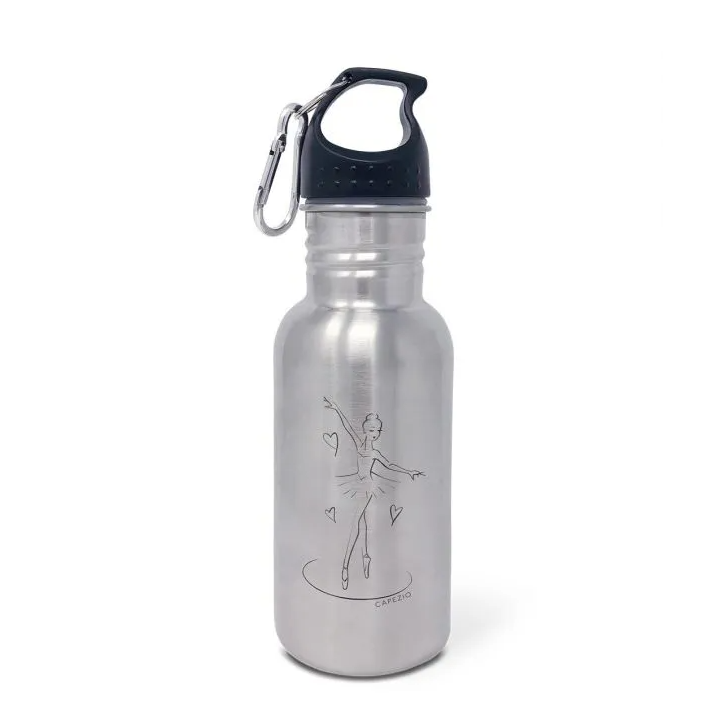 Dansez vous, hair accessories set
Hair, hair, hair ...
Short or long, blonde or brown. Neither of us has a reason to interfere in dance classes. This set helps me brush them up with a sleek hairstyle. We want to focus on training, not on a loose rubber band, which slides slowly from the hair with each movement. And most importantly, the set is in a practical box.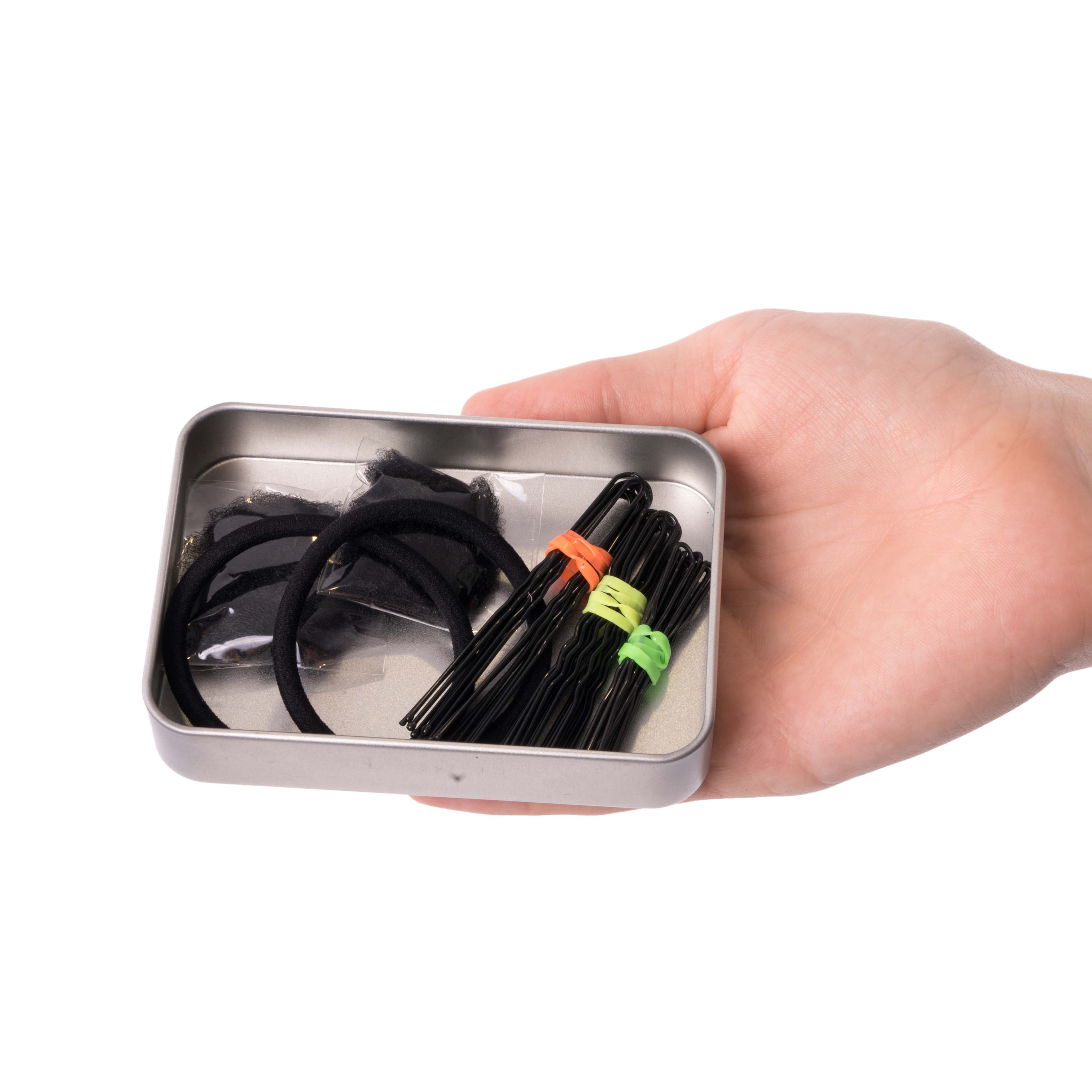 Hot days, sunbeams, hot halls, and sweat have been our inseparable friend since the first day we first entered this miraculous place. So to the ballroom.
A cooling towel will help
you get rid of this annoying friend, at least for a while.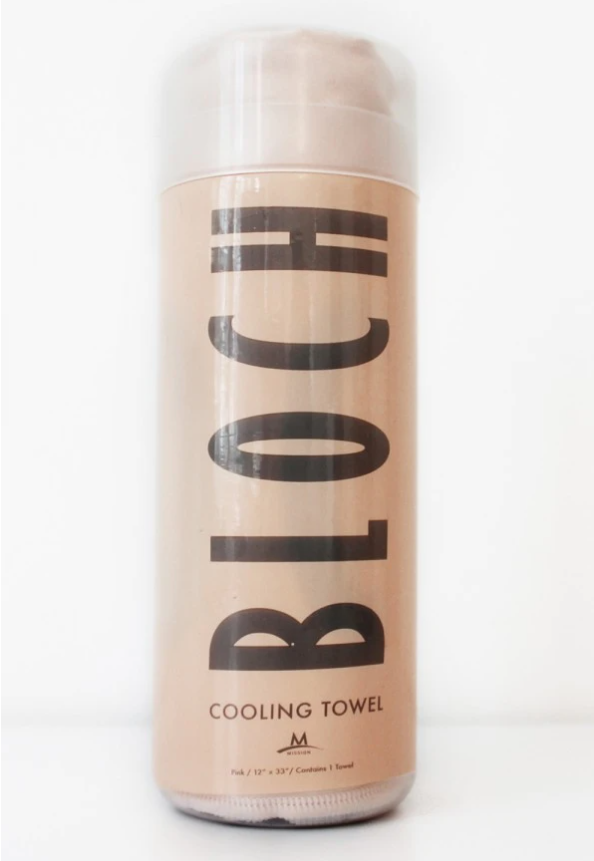 There`s never enough leotards.
In this category it's impossible to choose the TOP ..., I want them all!!! I definitely recommend choosing from quality materials Meryl, Tactel ... because they dry quickly, they wash well (even in the hand) and hold their shape for a long time :-)
So, of course, the dance ones. Whether it's
trainers
,
pointes, shoes
,
sneakers
,
characters
,
Latin
,
jazz
,
tap shoes
or
other dance shoes
, you should consider becoming a happy owner of at least two pairs. Because a sweaty workout is not very cool in the next lesson, a broken ballet insole can make the whole camp useless, just like a broken Latin heel. In addition, it stretches better in two. I know it's an extra expense ... but isn't it worth it? One couple always has a chance to dry out. The decision is up to you.
And after a busy day full of different activities and collecting lactic acid on different muscles (which you didn't even know you had), we should help the body at least a little to relieve the pain and break it. The
massage ball is a perfect helper
. A little thing that will help you spend the whole holiday without muscle cramps ... At least it helps me.
These are my top 7 basic things that no dancer should miss when packing for summer workshops. Do you agree?