After the Easter hiatus I had some time to contemplate a bit about the relationship of money and the quality of things that we produce.
Recently, we have been travelling a lot. We have attended a series of dance contests in Michalovce, Humenné, Bardejov, Košice, Žilina, Myjava, Bratislava, Piešťany, Martin, Liptovský Hrádok, Trnava. We have also travelled to dance fairs in Florence, Italy and London, UK. I compared the attitude of people towards dancing in individual regions in Slovakia and also abroad.
Passion and love are comparable but I have a feeling that young dancers abroad enjoy dancing much more and they're also willing to invest in it much more. Here are some examples of what I have seen. Dear dance teachers, the following statements are written to support you and for the students and parents to realize that you contribute by your pedagogical work, education, motivation and education of students and not in the fact that they can, in fact, ruin you.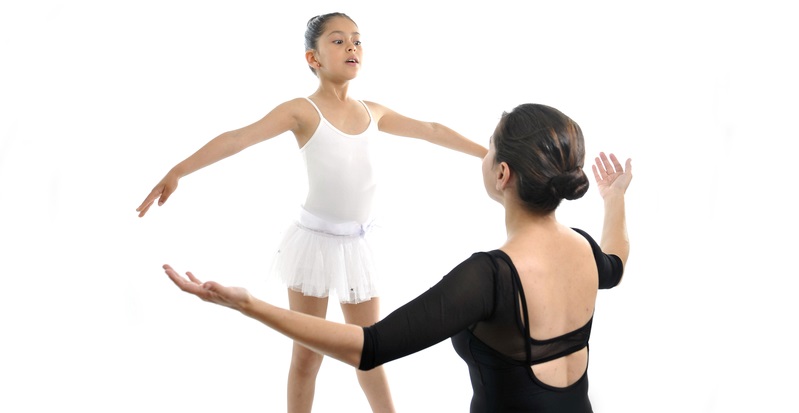 What have I seen?
the principal or the owner of the dance school sews costumes for the kids for their performances
a dance teacher travels to an international dancewear trade fair by train to get home with a box full of discounted dancewear that would be to big for a plane or a bus
a young beginner teacher travels to a big city to buy ballet shoes for her students. She insists on having her personal discount stated on her receipt because the parents of kids want to see exactly how much she has paid. I'm asking - who is going to pay for her time, travel and other expenses when parents want to buy items using her personal discount?
a teacher travels to Ukraine to buy low quality ballet shoes for € 2.50 and smuggles them back to save students' money.
the owner of a dance school organizes a dance contest and at the end of the day she breaks even or suffers a loss. "... she won't make money on kids as she says ..." This is really impressive but it is also reflected in the quality of the jury, hosts and the whole organization of the event.
dance performances where dancers on stage outnumber the audience. No problem, it's funded by the EU funds, anyway.
a dance school organizes the end of the school year performance in exclusive premises and a ticket costs €3. They can't go up with the price because the parents would refuse to pay more. In addition to that: "... this is for kids and a thank you for parents ..." Yes, a thank you to parents who are not willing to pay €3 to see their kids on the stage of the State Theatre.
What works?
a teacher who is full ideas how to teach and has other people do other non related things
mobile fitter - professional fitter services when a fitter visits dancers at school or even at home and recommends dancewear based on each dancer's body specifics
choreographer who creates and doesn't do a job of a supplier at the same time
the principal who manages the school and who isn't also an accountant, teacher and doorkeeper
And so I'm thinking now - can a teacher, who is consumed by many other activities and does it for free, be still creative? Can a good choreographer educate students to respect themselves? Yes, they can do it and I can see it on a daily basis. But how much longer? Not a lot, anymore! And I can also see the spark of enthusiasm in some teachers' eye gradually fade out and a bad mood fade in.
I say NO to these things. I think that schools and teachers must energize students and share their experience and nourish the love for dancing. And, excuse me, it cannot be done for free. It's hard work. A teacher is here to give. And someone who wants to give must have something left to give.