CAPEZIO JAG PP15, buy here
You might be wondering why there's so much hype around a pair of jazz shoes? The answer is simple - if something is really supreme, it's my pleasure to promote it.


When these jazz shoes arrived for the first time, I unpacked them and put them on the table. Honestly, I couldn't take my eyes off them :) Little disco dancers mums that buy this model, and no other, have also confirmed my impression.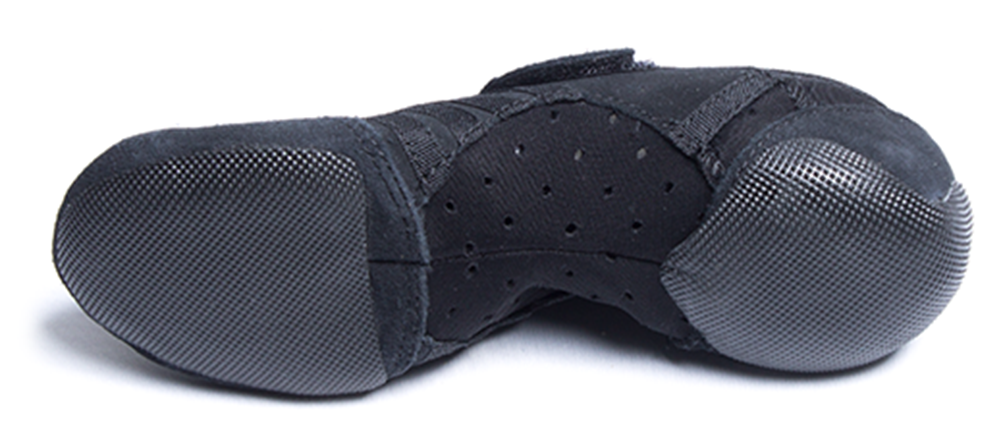 At first sight, it's clear that these are top quality shoes. The dance shoes are made of the combination of suede, perforated neoprene and elastic materials. The split rubber sole highlights the arch work. In the arch area, you can find elastic breathable material. The elastic lacing system on the instep in combination with velcro makes putting these shoes on and off a piece of cake.

When you put them on, you have the feeling you were barefoot but at the same time, these jazz shoes protect your feet against slipping and abrasion.

Check out the following video for more detail: